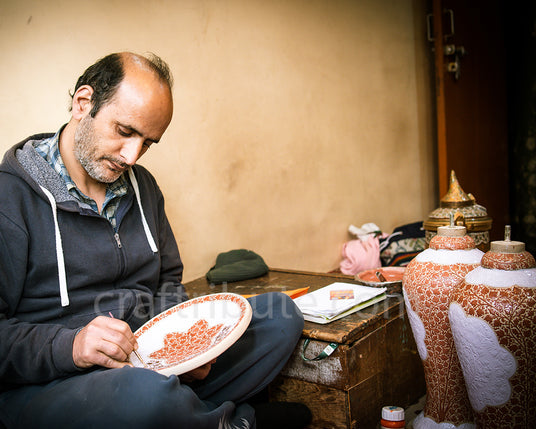 Hands of Grace!
While large Indian cities are becoming more western than the west, and many of us are losing touch with our traditions, a large section of our society, mostly in the hinterlands of India is still holding on to them. The crafts and the weaves they inherited from their forefathers are not just a means to earn livelihood but they mirror who they are, their beliefs and their way of life!
We are engaged with more than twenty master artisans practicing fifteen crafts from ten states of India. Through our master artisans, we are connected to hundreds of talented men and women engaged in these crafts.

We are committed to sustainability of these rich traditions and also the wellbeing of the craft community engaged in these practices.
Hampers curated with Love!
Craftribute is proud to present a range of responsible gifting choices and gift hampers which are hand picked and can be personalised!

When you choose any of these, it will not only create a lasting impression on your loved ones but also bring a smile on the artisans' face who have put their heart and soul into the making process!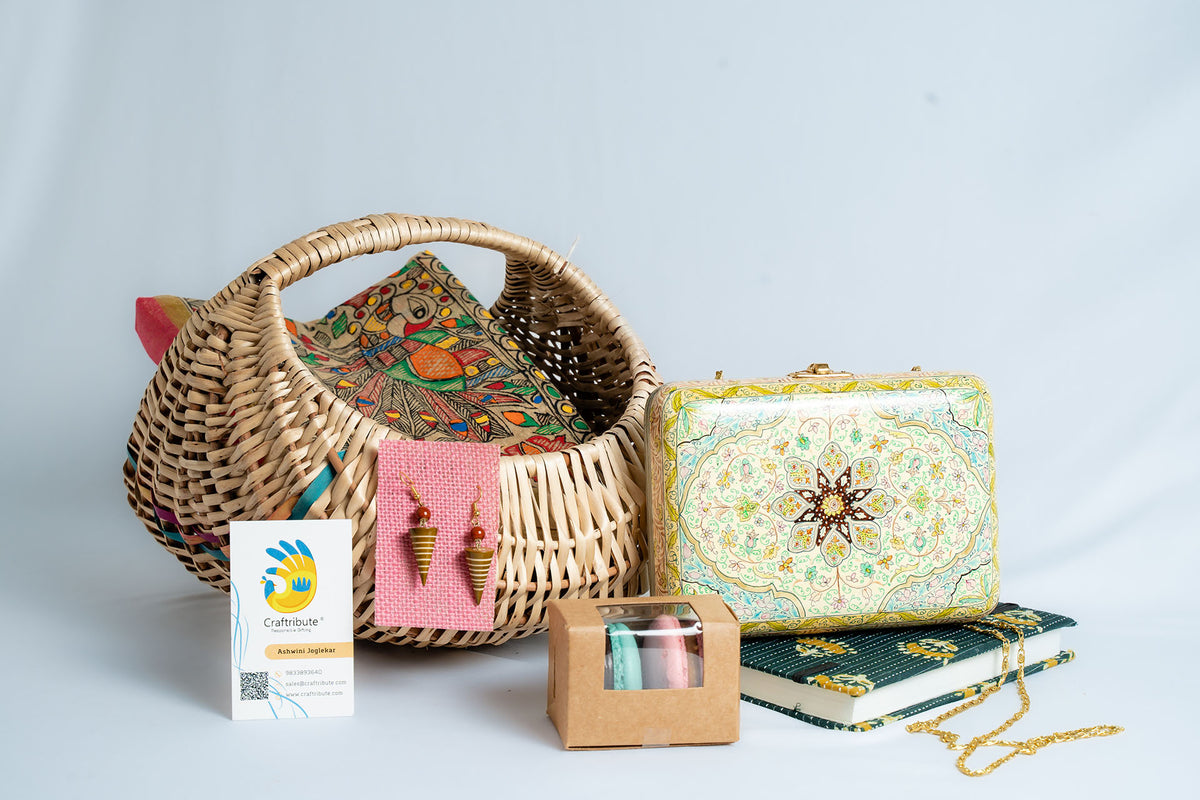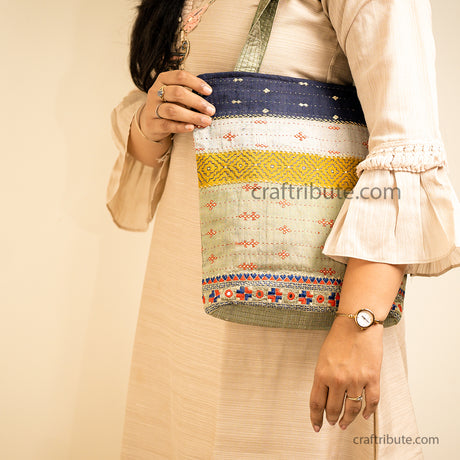 Classic Accessories
Handcrafted | Curated | Timeless
Shop Now!
Testimonials